Since our inception in Norbury,
Bids Chemist has marked its presence in the healthcare sector in Norbury and is easily accessible from Croydon, Streatham Vale and Thornton Heath. With our stand-alone, prompt and premium-grade travel vaccination and medication services, we have become one of the most reliable and customer-friendly travel clinics in Norbury.
We specialise in travel vaccination. Our staff of specialists is ever ready, resourceful and fully committed to your healthcare. We provide every piece of information you need about the disease and how it can be prevented.With your very first appointment, you will find a unique type of practice. We operate at peak efficiency to respect the patient's time as well as resources. Our primary goal is to ensure your better health, satisfaction and adequate care at every turn. You will always feel like family at our travel clinic in Norbury.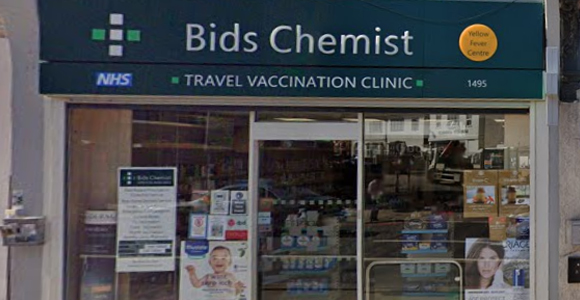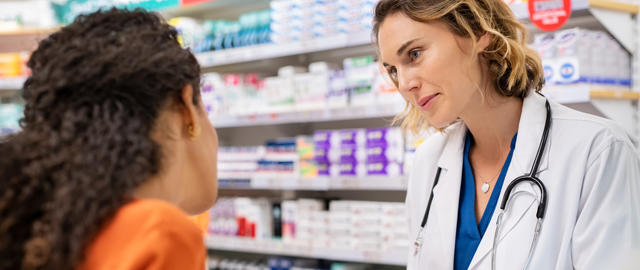 Our physicians are well-versed in travel vaccination knowledge and drug administration.
They offer in-depth counselling for travellers and will help you avoid bacterial or viral illnesses while travelling abroad.
At Bids Chemist, we do our best to accommodate your schedule. Our regular customers find that our online appointment service is exceptionally comfortable; as it allows for secure registration and for rescheduling and cancelling the appointments with just a few clicks, 24/7. Your health is the most valuable to us. Protect your health and well-being qualitatively with the first-rate medical care possible at highly competitive rates that suit your pocket as well as health. To make an appointment, for travel vaccination or travel advice, click here