At Bids Chemist in Norbury, we don't just vaccinate; we educate too. Bids Chemist offers counselling and vaccinations for every country across the globe. We are instrumental in helping clients in Norbury, Croydon, Streatham Vale and Thornton Heath to stay healthy and have a disease-free holidayHajj and Umrah vaccination
Bids Chemist is popular as one of the most trusted travel clinics in Norbury for the wide variety of travel vaccines and medications offered to the patients. We have about every travel vaccination on hand and will offer our services at the affordable rates.
Before:
We will assess your specific itinerary and give you advice on health and safety while travelling to a specific region. We assess your medical history, allergies, your journey period, area, the current climate at the destination and more to offer you the most comprehensive guidance on travel health.
During:
Since it may become essential to reach a doctor while you are travelling abroad, our travel health staff will give you our contact information so you can contact us anytime for advice and guidance while being away.
After:
If you come back from a trip abroad and feeling ill, then will happily examine you again to help you treat whatever disease symptoms you may have.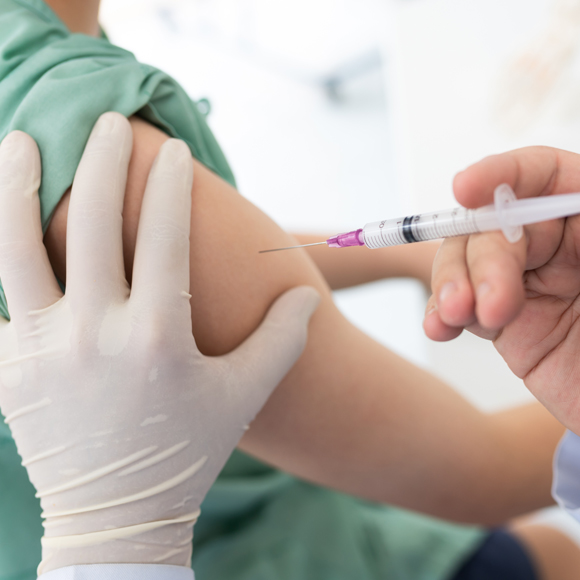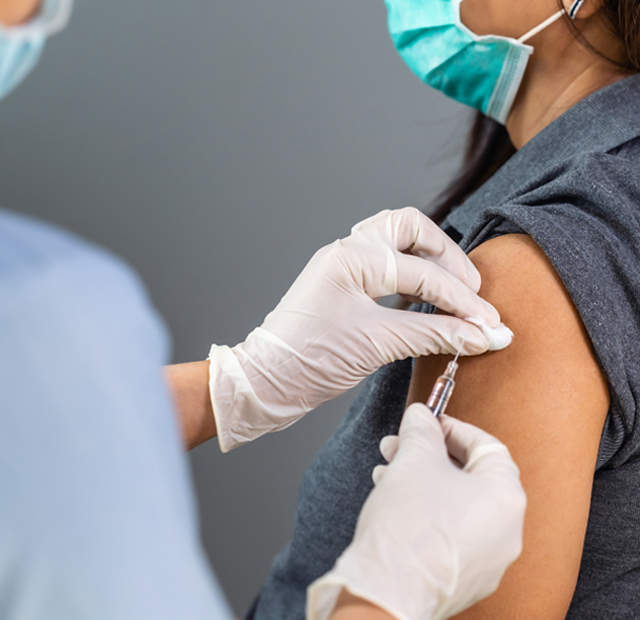 3. Minor ailments service
We also provide medical assistance and vaccinations (if any needed)for minor ailments.
The Minor Ailment Service allows you easier access to the same advice, treatment and medicines from our Pharmacist as you would get from your GP, without having to wait for a GP appointment.
Minor ailments include: – Athlete's Foot, Cough, Diarrhoea, Indigestion, Insect bites, Mouth ulcers, Sore throat, Sprains/strains,Teething,Threadworm, Vaginal Thrush and Warts.
4. Hajj and Umrah vaccination
Planning for the auspicious Hajj pilgrimage this year?
The Hajj and Umrah is an annual pilgrimage to Mecca, Saudi Arabia, and is the largest mass-gathering of people in the world, with nearly 3 million Muslims in attendance.
Presence of a huge number of travellers imposes some unique health risks to travellers. Bids Chemist has an expert medical team who are able to offer travel vaccines and advice for Hajj and Umrah pilgrims.
List of vaccines for Hajj
MENINGITIS ACWY
You mandatorily need a Meningitis ACWY with a valid vaccination and certificate in order to obtain a visa. Adults and children over the age of 2 years old will be required to take the vaccination and provide evidence of immunisation. A conjugate vaccination (such as Nimenrix or Menveo ) should have been given within 8 years prior to travel, and a vaccination booklet with evidence of immunisation is required
You also need to be vaccinated against polio, which is a routine travel immunisation combined with diphtheria and tetanus to provides protection for 10 years. However, if you are travelling to any of the countries listed below, the vaccination should be as recent as 12 months prior to travel, and a certificate needs to be provided as proof of immunisation.
Countries Include:-
Afghanistan
Pakistan
Guinea
Laos
Madagascar
Myanmar
Nigeria
Ukraine
Iraq
Somalia
Syria
Yemen
A Yellow Fever vaccination and certificate will be required for pilgrims who are entering Saudi Arabia from a country that has a risk of Yellow Fever, or are transiting through a country for more than 12 hours that has a risk of Yellow Fever. There is no risk of Yellow Fever disease in Saudi Arabia and the vaccination is not otherwise recommended.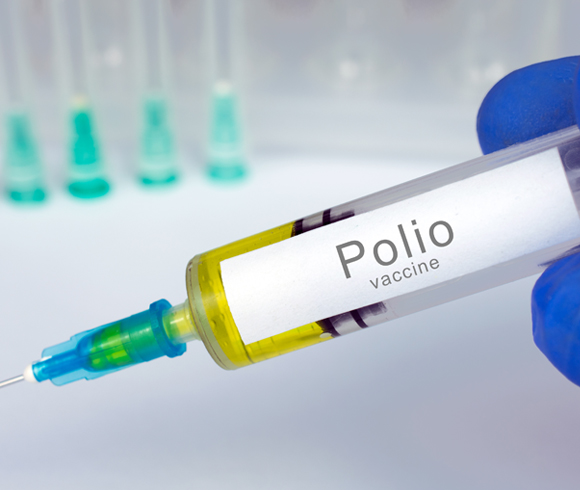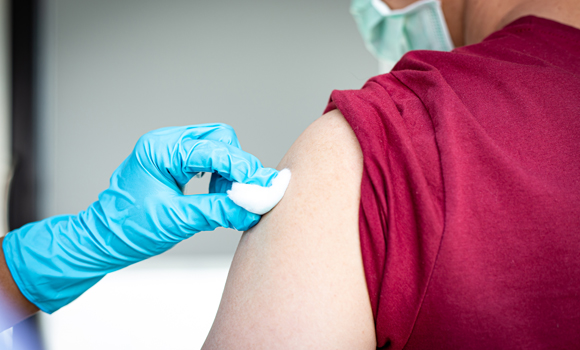 Flu vaccinations are administered mainly between September to March. However, a flu vaccine in the autumn can provide protection through the winter and spring. The vaccine takes about 14 days to provide complete protection.
Pneumonia is one of the most common infections across the globe. This respiratory infection causes millions of hospitalisations and a huge number of deaths, especially in third world countries. Its universal presence and ability to infect people of all ages make it a perilous and threatening and respiratory disease