Typhoid is a gastrointestinal disease caused by bacteria known as Salmonella Typhi. It is one of the most common diseases in Asia and Africa that causes weakness, high fever, fatigue, stomach pain, diarrhoea, headaches, and loss of appetite. In almost 30% of patients, Typhoid can prove fatal if left untreated. People who are infected with typhoid can carry the pathogen and spread the disease.
Typhoid spreads quickly through contaminated water or food. Though the disease is quite rare in the United Kingdom, most cases develop in individuals who travel abroad and bring the disease home. The disease kills around 2,00,000 people each year, and around 20,000,000 people get infected every year.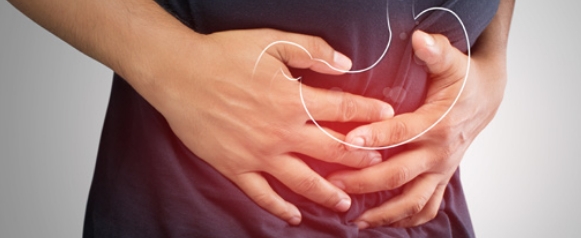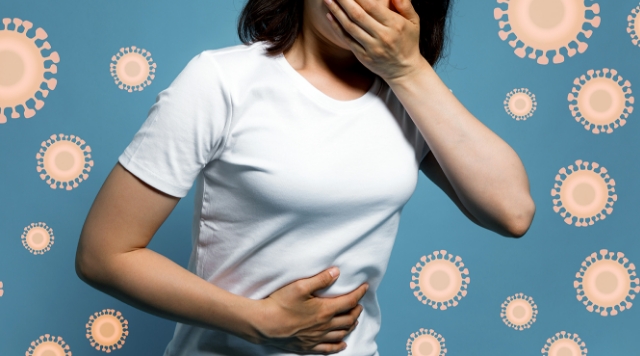 Who should be vaccinated against typhoid and when?
Typhoid is a notifiable disease in the UK. Over 200 cases are notified in Britain each year. Most are contracted from people visiting relatives and friends in India, Pakistan, and Bangladesh. In order to prevent the potential spread of Typhoid in the UK, Typhoid vaccines are strongly recommended for those who travel to countries mentioned above. It can be contracted through contaminated food and water. So, travellers should still be cautious about what they eat and drink.
Who shouldn't get vaccinated or should wait?
Anybody can get typhoid vaccination irrespective of their age. Only children under two years of age or those with allergies to components in the vaccine should inform their physician before being vaccinated.
If you are among those who have suffered from extreme reactions then avoid getting the second dose. Those who are moderate to critically ill with other diseases should wait to get the typhoid vaccine until they have fully recovered from their ailment.
How is the Typhoid vaccine administered?
There are two different ways –
a) Injection: The injectable Typhoid serum contains the dead bacteria. One dose offers complete protection and should be given at least two weeks before travel. Booster jabs are advisable for every two years while you keep travelling abroad.
b) Oral Medicine: It contains a live bacteria, and it is taken in four separate oral doses over a week. The oral booster doses should be administered every five years.
How can Bids Chemist help?
For a free assessment, expert advice and Typhoid vaccinations, book an appointment online with Bids Chemist's travel clinic in Norbury. Our services can be easily accessed if you live in Croydon, Streatham Vale and Thornton Heath in the UK.