Bids Chemist in Norbury has marked the travel healthcare industry in the UK with prompt travel vaccination services and patient-friendly travel health consultations. Our modernised facility, expertise in domain knowledge, commitment to your better health and hard-working staff of health specialists has made us one of the top-notch travel healthcare providers in Norbury. We are within your reach if you stay at Croydon, Streatham Vale or Thornton Heath.
No matter which region you are travelling to,
You should know that you will be exposed to several harmful bacteria and viruses that could make you critically ill; perhaps harmful enough to even kill you. If you are a new international tourist you must be educated about the new environment you'll be exposed to. Ideally, you should schedule your travel consultation appointment with the travel health specialist of Bids Chemist around 4-6 weeks before your date of departure. However, we will always accommodate last-minute travellers.
Our travel vaccination specialists are experienced doctors who can guide you about the dangers of sunburn at high altitude and different parasitic infections; to vaccine-preventable diseases and food items to avoid. Our travel health specialists will offer you all the means you need to be acquainted and protected on your international journey.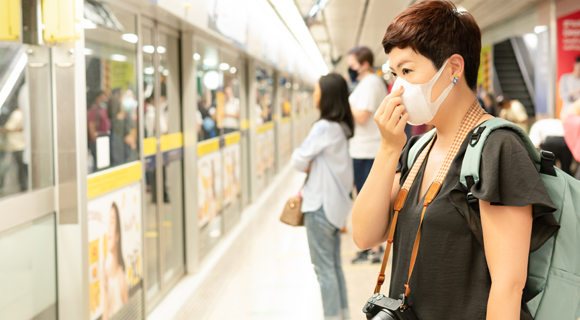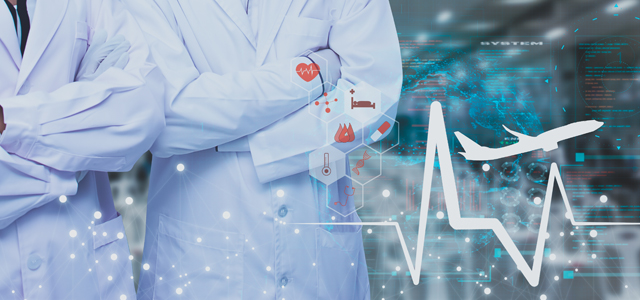 During your travel health consultation our travel health specialists will:
Assess your medical history and unique individual requirements based on your itinerary.
Offer you with the advanced information on health risks; recommend immunisations, safety precautions, and security tips. 
All information is summarised in a personalised, bound briefing guide.
Discuss precautionary measures for recreational and dietary activities.
Administer and prescribe immunisations and medications.
Bids Chemist is a one-stop travel clinic in Norbury that carries all the major travel vaccines required to protect you on your journey, safari, study abroad semester, intercountry adoption or business trip. No matter where your travels take you, Bids Chemist can help you get prepared.