With the best travel clinic in Norbury, Bids Chemist is your leading local travel vaccination and medication provider. Since our establishment in Norbury, we have catered to a huge number of individuals with a broad spectrum of travel vaccines and medications.

Is the most up-to-date travel vaccination clinic with an experienced staff of professionals.With Bids Chemist, you get the latest developments in travel health and medicine.
Our travel clinic in Norbury is conveniently located in your community and is staffed by experienced physicians and diligent nurses. All of our staff is experienced, resourceful and quite passionate to offer you the best in class service that you deserve. Our highly trained and certified medical professionals offer one-to-one counselling on travel vaccines and immunisation.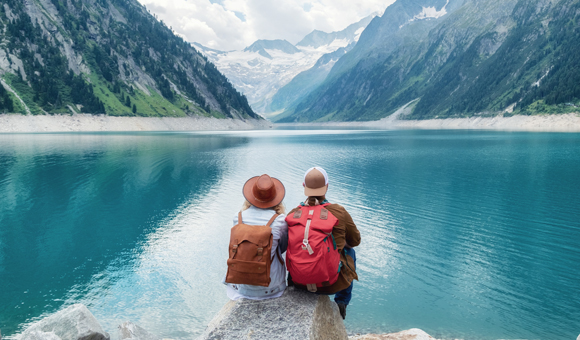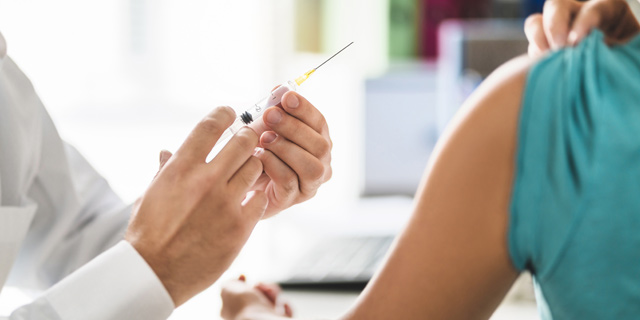 We offer comprehensive travel vaccination and medication services in Norbury.
We offer travel vaccination for Malaria, Cholera, Flu, Hepatitis, Meningitis, Typhoid and more. We also provide personalised travel health consultations at extremely affordable rates. After visiting our staff at Bids Chemist, you'll receive an official immunisation record to have with your travel documents, along with a personalised, comprehensive itinerary specific travel health information booklet. Each booklet details the health risks and obligations for the particular countries on your travel itinerary, extensive travel advice and tips on avoiding travellers' diarrhoea and other diseases.
We are specialists in travel and expedition vaccination and medicines. We offer individuals, businesses, and other enterprises with up-to-date advice and information for their trips to abroad. Our passion for excellence and concern for your safety and better health makes us one of the most trusted travel clinics in Norbury. Our clinic is easy access if you stay in Croydon, Thornton Heath or Streatham Vale.