In our globalised, highly advanced world, over a million people travel every day internationally. In most countries, vaccine-preventable diseases are still prevalent even though they have been eradicated from the United Kingdom. Without the proper vaccines, epidemics of many preventable diseases can return, in more potent strains resulting in aggravated forms and deaths while lowering the quality of life.
Getting vaccinated from a travel clinic in Norbury
Is imperative to ensure the global public health and to help people stay healthy during and after their journeys. As such, Bids Chemist in Norbury is committed to providing maximum immunisation coverage in all populations of infants, to prime members of the workforce, to the elderly, to international travellers via our reputed and highly trusted clinic.
Travel and specialty vaccines:
Bids Chemist offers vaccinations recommended and needed for international travel. In fact, we specialise in these hard-to-find travel vaccines covering a broad spectrum of diseases. Our professional clinicians are certified and highly trained in proper vaccine administration, all at an affordable price. We offer the best quality and reliable travel vaccines for Flu, Hepatitis, Malaria, Cholera, Meningitis, Typhoid and more.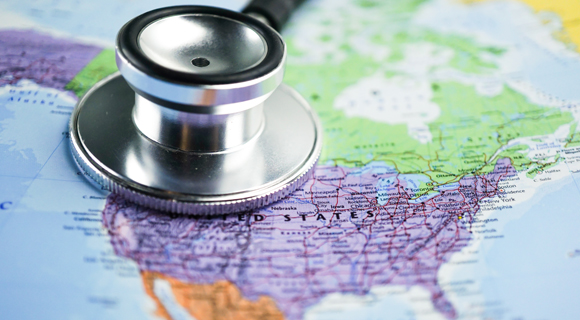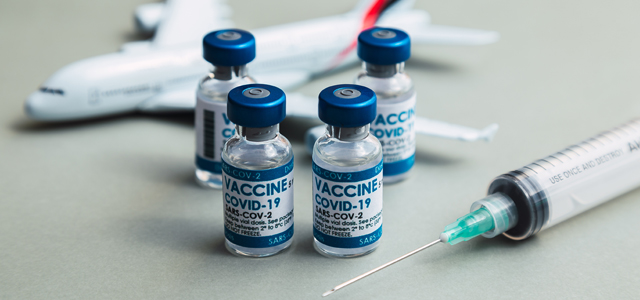 Vaccines for travel destinations:
Bids Chemist is Norbury based reputed and leading travel clinic offering premium-grade travel vaccination and medication services. We can easily cater to people living in Croydon, Streatham and Thornton Heath. We also administer travel vaccine and destination-specific health advice uniquely tailored to our customer's itineraries. Many locations have recommended or needed immunisations, including many of Bids Chemist's top ten most visited destinations. They are Brazil, India, China, Kenya, Tanzania, Vietnam, South Africa, Ghana, Peru, Thailand.
Why should you visit our travel clinic?
Travel to any part of the country or the world, for sport, business, higher education or leisure, poses a risk of getting diseases you would not usually encounter at your house. Our travel clinic in Norbury provides an in-depth evaluation of risk factors and suggests preventive measures. It assists you to remain free from any illness or disease during your journey so that you don't have to incur large medical expenses or loss of valuable time during your trip.
Our travel clinic in Norbury also has the expertise to investigate and treat diseases in returning travellers accurately.