Lifestyle Weight Management Clinic
The Weight Loss Clinic is for people with obesity who want to lose weight by making dietary and lifestyle changes.
Being overweight is associated with many health problems. In the UK over half of adults are overweight.
There is no single way to lose weight that works for everyone. However, research has shown that people who make permanent changes to their eating habits and increase their physical activity are more successful at losing weight and maintaining it than people who use a 'quick fix' solution.
The emphasis is on making dietary and behavioural changes which can be maintained in the long-term.
Who are the weight loss team?
The team consists of qualified pharmacists who will assess the best suitable choice for you.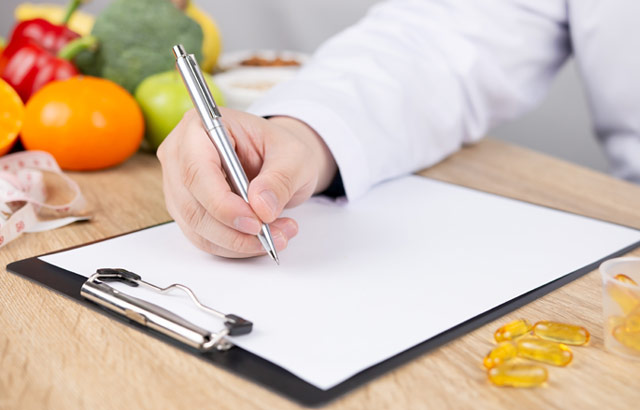 What should I Expect when I come to the Clinic?
At your first appointment the Pharmacist will carry out an initial assessment which will include discussion of the weight loss programme.
Lawton Pharmacy offers patients offers two different ways to manage weight loss.
Orlistat 120mg Caps: This weight management service is available to all women and men who are over 18yrs and under 75yrs of age and have a GP registered in Hillingdon, live in the London Borough of Hillingdon and meet the inclusion criteria. Our pharmacists are accredited to treat patients with Orlistat 120mg capsules. This service is funded by the London Borough of Hillingdon Council. Please call the pharmacy on 01895 232876 and ask to speak to the pharmacist for more details.